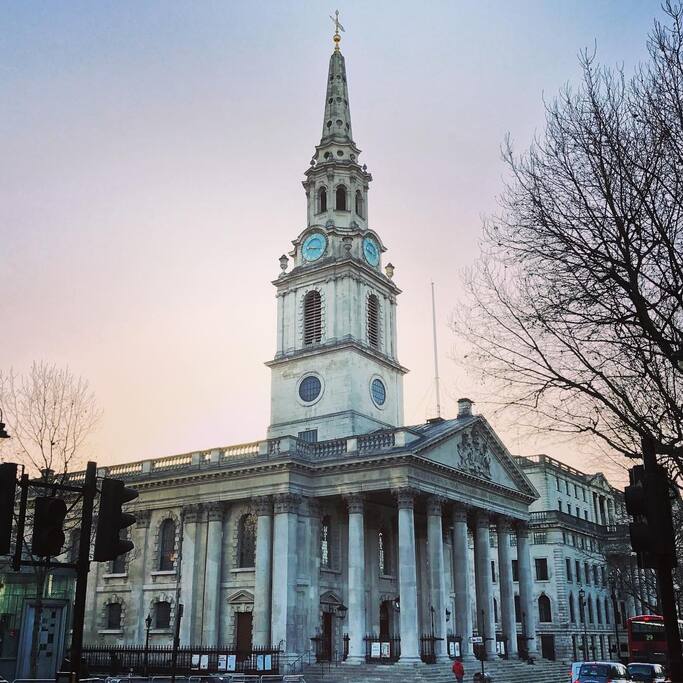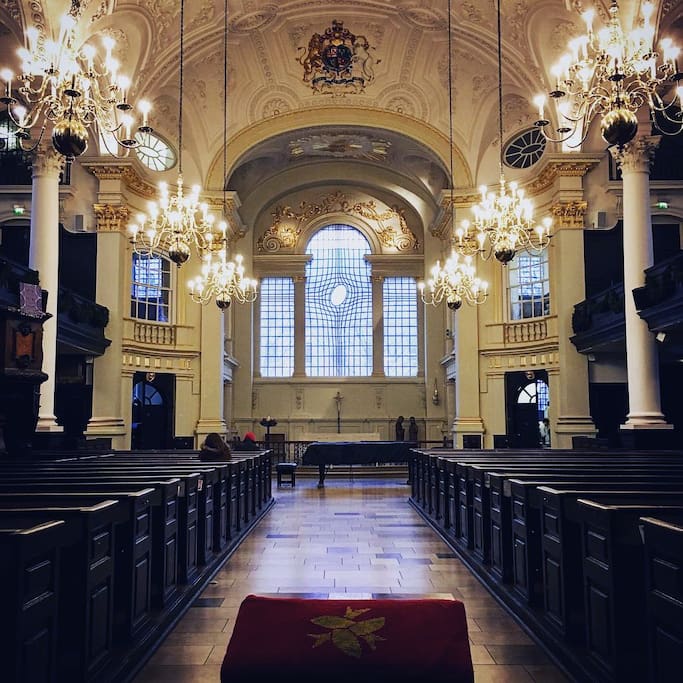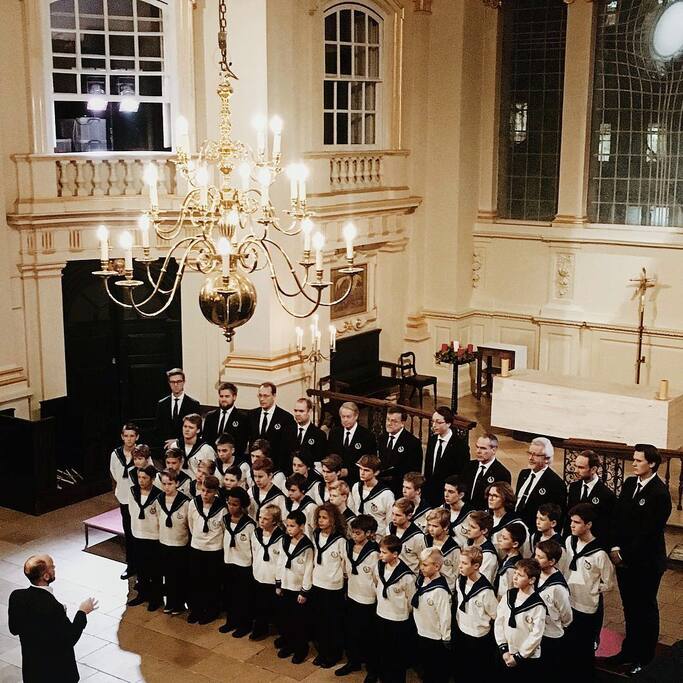 Γιατί οι ντόπιοι το προτείνουν
The church of St Martin-in-the-Fields has daily events, including free lunchtime concerts featuring excellent up-and-coming artists. These concerts attract a big audience, so make sure you arrive early to get the best seats, toward the front. The venue is also home to a legendary orchestra, the Academy of St Martin in the Fields. Look out for the series of evening candlelit concerts—and visit the crypt for a drink after the performance.
Τοποθεσία

England, WC2N 4JL
There is a concert most nights, often baroque music, sometimes by candle light

Old church now used as for chamber music concerts - Handel, Mozart, Vivaldi and new contemporary artists.
St Martin-in-the-Fields is a landmark church and cultural venue in the heart of London. It offers an extensive programme of activities including classical concerts, exhibitions, the Café in the Crypt and Courtyard, the shop, an autumn lecture series, free lunchtime concerts and weekly jazz nights
It's a pretty church at Trafalgar Square and I try my best to go to the free afternoon concerts. Check their website for concert info. Evening ones are usually at a fee.