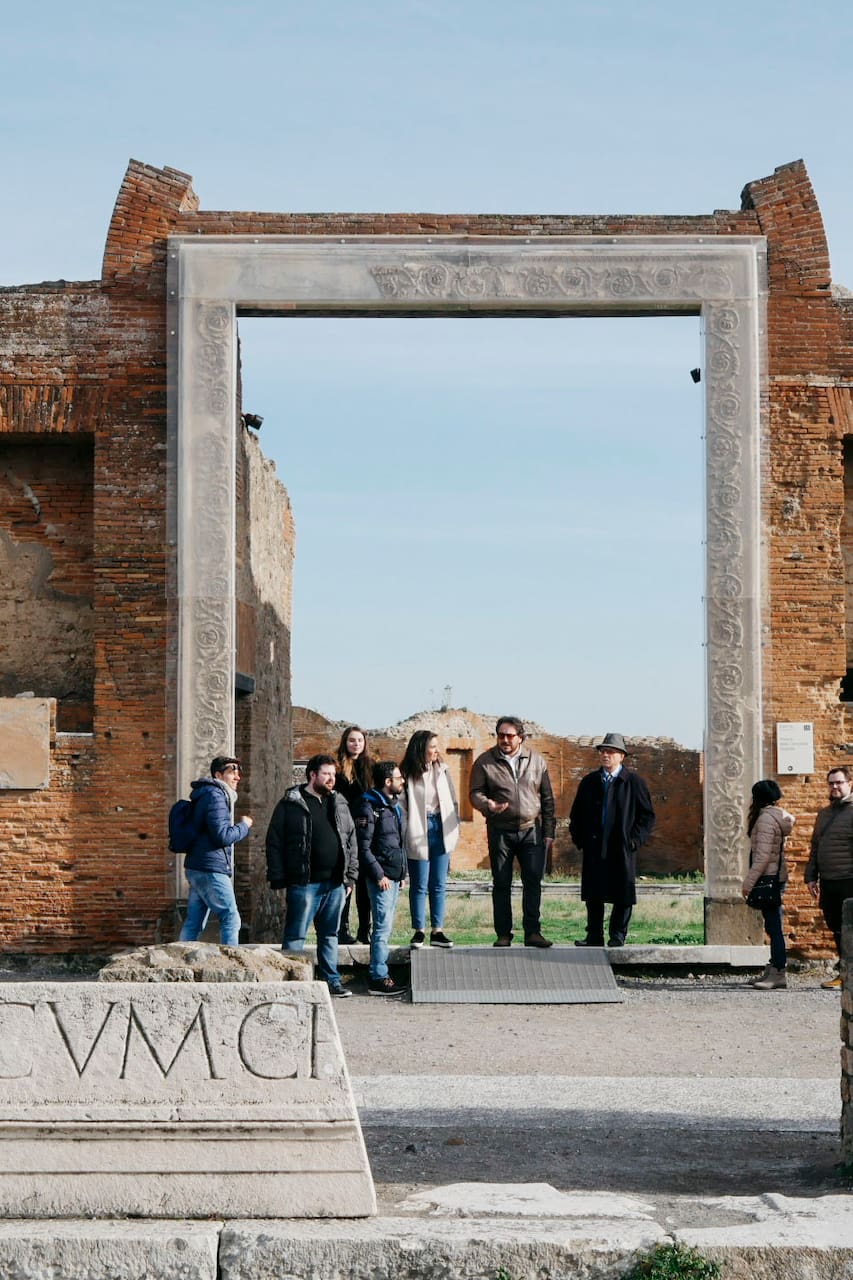 Explore Pompeii w/ an Archaeologist
Explore Pompeii w/ an Archaeologist
Languages:
Προσφέρεται στα Αγγλικά

Αυτό είναι δημοφιλές! Πάνω από 5.320 έχουν κάνει κράτηση.
Πληροφορίες για τον οικοδεσπότη σας
I am a professional archaeologist and an official tour guide. I studied Archaeology at university and that has been my passion ever since. I have been focusing my career on Pompeii and Herculaneum since 2010, and I think those places are pure magic! I'll do my best to offer an enjoyable experiences. Hope you'll like them! As I direct a team of archaeologists and guides, if necessary I will be…
Ready to go back to the 79 AD? This experience consists of a marvelous throw-back walk around the ancient city of Pompeii, the Roman city that was covered by vulcanic ashes in 79 AD. The tour is delivered in English only. Although the area is extremely large, believe me, I will be able to show you the highlights through the eyes of an Archaeologist (myself). I will give you information and…
Τι άλλο πρέπει να γνωρίζετε
The tour is delivered in ENGLISH only TICKETS EXCLUDED: 15eur, 2 eur for E.U. 18- 24 y.o. Free for under 18 y.o. We can skip the line and buy tickets for you in a blink!
some cash or a credit card to buy the tickets (15 euro per adult, free for the under 18 years old, 2 euro for EU citizens 18 to 24 y.o.)
an umbrella or a raincoat if it rains